CNN
 — 

But for a flight surgeon who gave him a pass when he came up an eighth of an inch short of a height requirement, Michael Novosel Sr. might never have become a military aviator.
After the 18-year-old promised to grow just a little bit more – to 5 feet, 4 inches – in exchange for signed-off paperwork, Novosel went on to reach great heights during three conflicts, including two tours in Vietnam, where he rescued 5,500 wounded soldiers.
That incredible heroism, which led to Chief Warrant Officer 4 Novosel receiving the Medal of Honor after a mission in 1969, will be remembered Monday when the Army's Fort Rucker will officially be renamed Fort Novosel.
The move comes after Defense Secretary Lloyd Austin last year approved removing the names of Confederates from nine military bases, including Fort Rucker in southeast Alabama. The Pentagon since the racial reckoning over the 2020 death of George Floyd in police custody has opted to give bases new names "rooted in their local communities" that better showcase heroes – including legendary women and people of color – who have served throughout the ranks.
For the Army, the choice of Novosel, who died in 2006 at age 83, was a no-brainer.
"His legacy of courage under fire in support of Soldiers on the ground is what we train for and expect of our Soldiers. It is an honor for the Home of Army Aviation to bear his name," said Maj. Gen. Michael McCurry, US Army Aviation Center of Excellence and Fort Rucker commanding general, in a statement.
"He would be very humbled" by the honor, said one of Novosel's children, Jeannee Vinyard, who will fly from Phoenix to join other family members at the redesignation. "He was proud to be an American but was not so proud to be arrogant."
The 10 a.m. ceremony will take place at the post's Veterans Park. Fort Rucker officials will livestream the proceedings on Facebook.
Fort Rucker was established in 1942 as the US created new bases and training centers after the Japanese attack on Pearl Harbor. The post is the home of Army aviation.
Col. Edmund Rucker had fought for the Confederate army under Nathan Bedford Forrest, a slave trader and early Ku Klux Klan leader after the Civil War. Rucker later became an industrial leader in Birmingham, Alabama.
When asked about the change from Confederate names, Vinyard told CNN her father – who grew up outside Pittsburgh, the son of Croatian immigrants – raised his children not to be prejudiced against those from other races and nationalities.
"He said we are all Americans when we go to war."
The aviator flew 2,543 extraction missions in Vietnam, according to the military. His service began in 1941, and he served during World War II and in the Air Force during the Korean War.
Novosel was a commercial airline pilot in the early 1960s when he signed up again on active duty, initially to be an instructor. He was assigned as a medevac helicopter pilot with the Army. He was in his early 40s.
The first word of the title of the chief warrant officer's book "Dustoff: The Memoir of an Army Aviator" refers to danger-filled medical evacuation missions in Vietnam. Those flying on UH-1 "Huey" helicopters used the call sign Dustoff to refer to their missions.
On October 2, 1969, Novosel was called in to bring out surrounded and wounded South Vietnam allies, according to the US Army.
"He unhesitatingly maneuvered his helicopter into a heavily fortified and defended enemy training area where a group of wounded Vietnamese soldiers were pinned down by a large enemy force," reads the Medal of Honor citation.
"Flying without gunship or other cover and exposed to intense machine gun fire, CWO Novosel was able to locate and rescue a wounded soldier. Since all communications with the beleaguered troops had been lost, he repeatedly circled the battle area, flying at low level under continuous heavy fire, to attract the attention of the scattered friendly troops."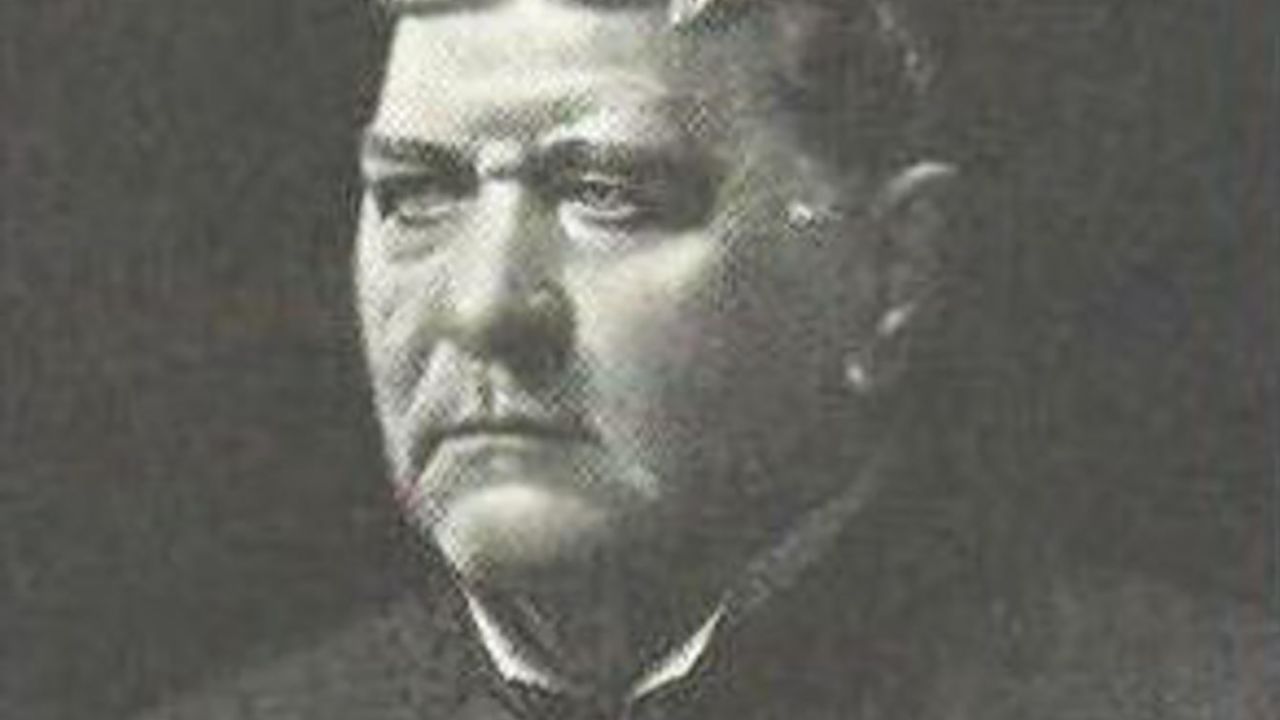 The pilot was wounded as his crew pulled in a wounded soldier.
The citation concludes: "In all 15 extremely hazardous extractions were performed in order to remove wounded personnel. As a direct result of his selfless conduct, the lives of 29 soldiers were saved. The extraordinary heroism displayed by CWO Novosel was an inspiration to his comrades in arms and reflect great credit on him, his unit, and the US Army."
Valor ran in the family as Novosel Sr. flew in Vietnam as did his son Michael Novosel Jr. They extracted each other from disabled aircraft during their service there, according to the Army.
Vinyard, 68, said her father wrote about his upbringing in his book. He and his brother wanted to become pilots.
"He tried to fly off a roof when they were young. Nobody got a broken leg from it."