CNN
 — 

As Brazilian president Luiz Inacio Lula da Silva arrives in China today, his visit marks Brazil's return to the diplomatic stage among the Global South – but also reveals a growing distance from geopolitical questions preoccupying the West.
While Russia's invasion of Ukraine has dominated much diplomatic conversation in Europe and in Washington, Lula's official schedule doesn't mention it, despite previous vows to discuss peacemaking strategies with Chinese leader Xi Jinping.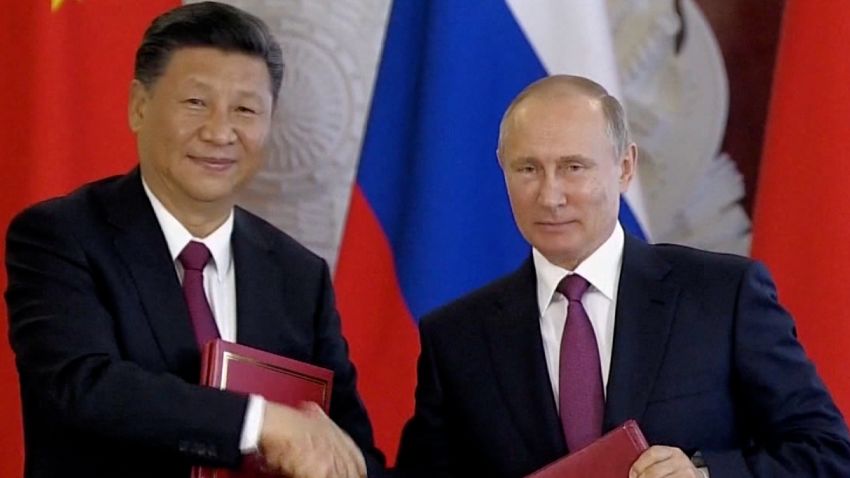 Russia has become more dependent on China since Ukraine war began. Here's how
"From what I heard, removing Ukraine from the list of things that they're going to discuss was a demand from the Chinese government," says Igor Patrick, a research scholar at the Kissinger Institute on China at the Wilson Centre.
"There's still some interest from the Brazilian part to raise the issue and to discuss ideas, and they hope to release a joint statement where they mention the Ukrainian conflict, calls for a peaceful solution and mediated diplomatically, but it's not officially on the program and to a large extent that was expectable," Patrick told CNN.
The trip's focus, instead, will be overwhelmingly on trade, how Chinese investment can help Brazil's economy get back on track, and the potentially lucrative universe of carbon credits.
Commerce between the two countries has boomed in recent decades. China has been Brazil's main trading partner since 2009, importing almost $90 billion worth of Brazilian commodities – soy, iron ore, petrol – last year alone. At the same time, Brazil is the second largest recipient of Chinese public investment in Latin America and the largest single-market for Chinese products in South America.
The visit's program alone shows the Brazilians mean business: Lula's delegation aims to seal 20 different bilateral deals, including a framework for Brazilian banks to operate in yuan to facilitate business. His state visit follows a pilgrimage by hundreds of Brazilian business leaders to Beijing last month; Lula had been expected to make the same trip but postponed due to health reasons.
Expect a major topic to be the carbon market, with energy and the environment top of mind in both Beijing and Brasilia.
"There's some expectation for Brazil and China to sign a joint statement around the climate crisis," says Renato Ungaretti, a resident fellow at Observa China, a Brazilian think-tank focused on studying Sino-Brazilian relationships.
The two economic giants are "complementary" when it comes to carbon trading, Ungaretti told CNN. "There are great opportunities in the carbon credit market for Chinese companies looking to cut their emissions, and Brazilian institutions trying to sell these schemes."
The market for carbon credits allows countries that emit low amounts of CO2 to sell some of their emissions allowance to other countries, allowing bigger polluters to "offset" their emissions. It's a system designed to help high-pollution countries meet their international climate obligations and reduce planet-warming pollution overall.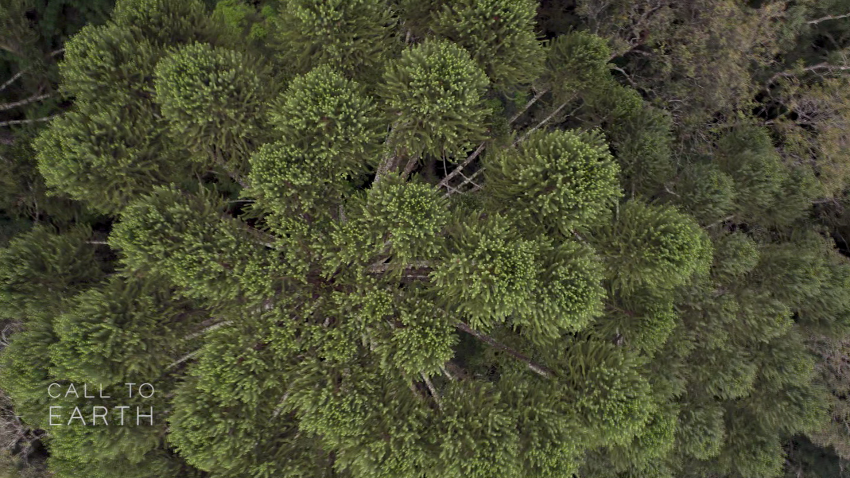 The award-winning conservationist fighting to save a forest
As more and more countries pledge to limit their total emissions, purchasing carbon credit abroad allows a workaround. One of the biggest buyers on that market is China, which pledged to achieve net-zero emissions by 2060, but where the energy input is still dominated by planet-warming coal and oil.
Thanks to the Amazon biome, Brazil controls about 15% of the world's potential to sequester carbon from the atmosphere according to the business consultant McKinsey, and that potential increasingly means money.
Lula has already pledged to reduce deforestation – which in Brazil accounts for about half of greenhouse gas emissions – and selling carbon credits to China can be a way to finance it. Striking such a deal would also position Brasilia as a leader among developing nations seeking similar arrangements.
For years, countries in Africa, Latin America and South Asia have complained of the rising costs to finance the transition to cleaner energy, and demanded developed countries to help, either by slashing foreign debt or by boosting multilateral investments.
Brazil, the country with the largest stake in this issue (around two thirds of the Amazon rainforest falls onto its territory) was largely absent from the discussion under former President Jair Bolsonaro, who dismantled climate legislation and favored indiscriminate deforestation.
But Lula now aims to lead the way.
"Lula sees the potential on this issue: when it comes to international politics, Brazil can contribute just so little compared to countries like Europe, the US… but a way to turn Brazil into the main actor in the global stage is to talk about protecting the Amazon, and make Brazil lead an initiative that takes all the Amazon countries into account to protect the rainforest and that is funded by the developed world," Patrick told CNN.
McKinsey estimates the carbon credit market will boom this decade, from being worth about 1 billion USD in 2021 to up to 100 billion by 2030.
Finding such an agreement with China would also send a message to Washington and the rest the developed world, who are often accused of not paying enough attention to the Global South: We can find better growth opportunities by looking East, and not North.
Lula's extensive trip this week definitely contrasts with the quick visit he paid to Washington in February, when hopes the Biden administration would contribute to an international fund to protect the rainforest Brazil set up in 2009 fell short.
Washington's clout in Latin America has since received another blow, as Honduras formally cut diplomatic ties with Taiwan and switched its diplomatic recognition to Beijing.
While the Biden administration had promised deeper engagement with the region in contrast with the Trump years, the fruits of that engagement are yet to materialise.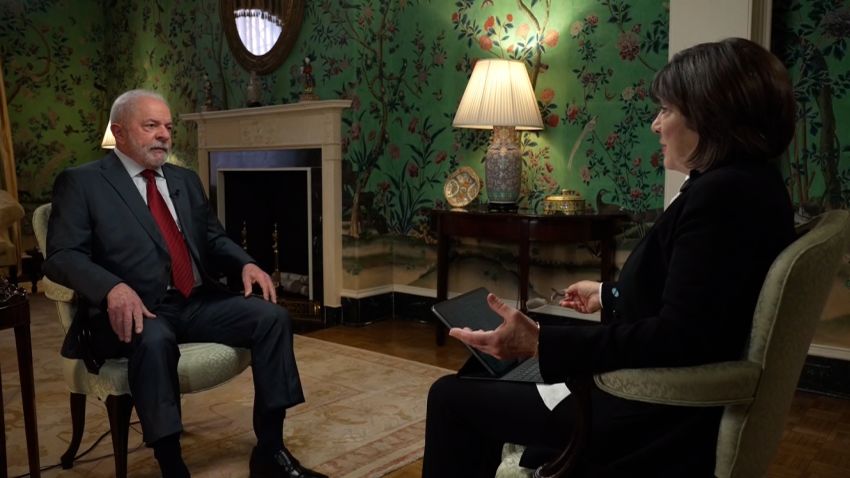 Exclusive: Christiane Amanpour speaks with Brazil's President Lula